3D Virtual Tour

Attractive 3D presentation of your property. You can view your property in details 7 days a week, 24 hours a day.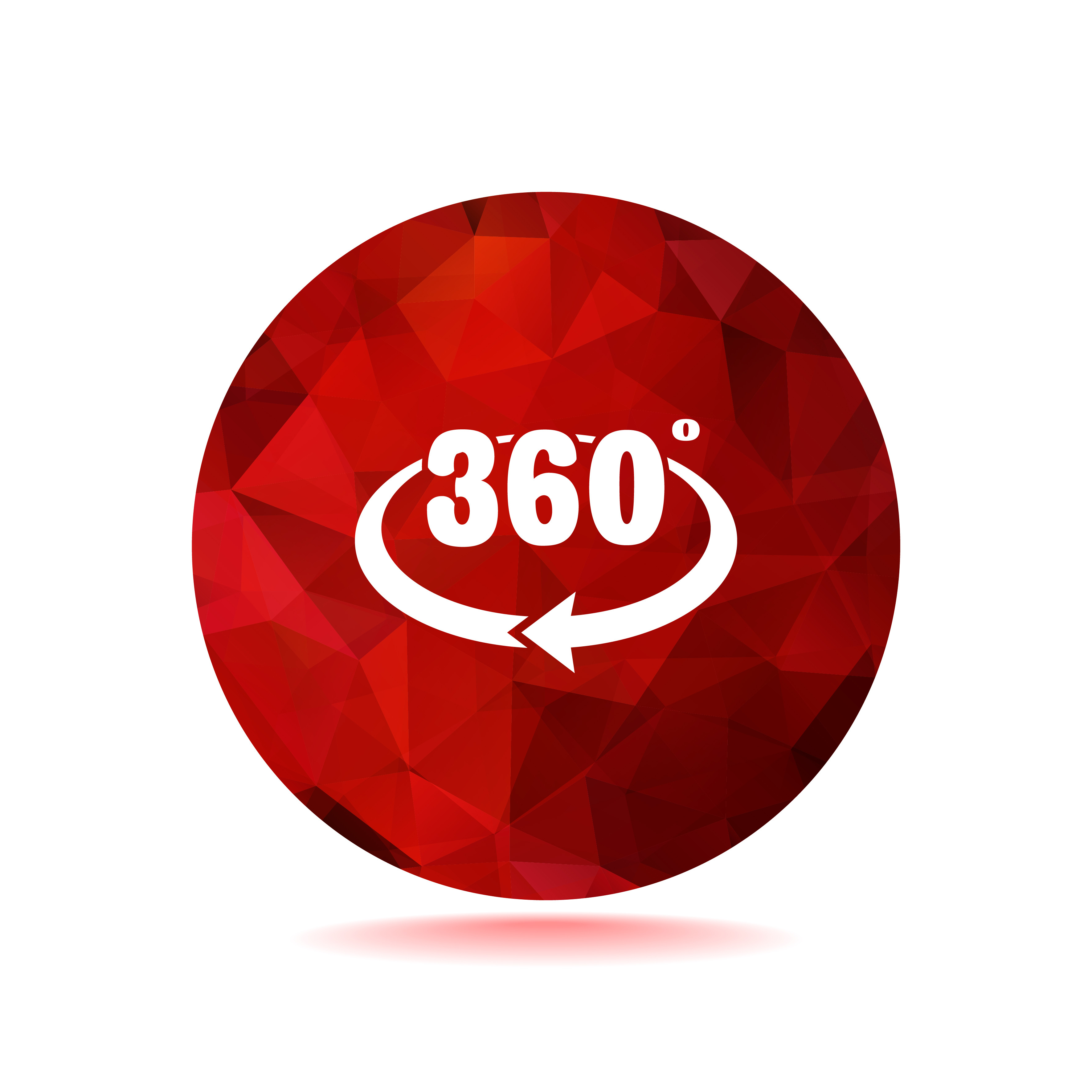 Advantages of 3D Virtual Tour:
1. We will reach more interested parties
We will differentiate your property from other types of apartments for advertising portals and thus attract and address more people. This, of course, increases the chances of a sale.
2. We will save time for all of us
Saving time is an advantage especially for buyers and sellers. The buyer has the opportunity to see the entire property in advance and get an idea. The client who has a serious interest in the property comes for a physical inspection. All he needs is to "feel" the property live and confirm his choice. Unnecessary inspections are eliminated and the number of unscrupulous buyers is minimized. This will significantly reduce popular real estate tourism.
3. Better image for buyers
Thanks to the 3D virtual tour, buyers will virtually move themselves directly to your property regardless of where they are currently located. They can inspect your property in details.
You can see a sample of our work in the gallery.