Free consultation about selling your property

Our assistance includes:
Determining the right price
A price analysis that relate to the current market situation is essential when selling the real estate. And honestly, it's an alchemy. The price is influenced by a number of factors, such as location, competitive real estates, actual demand for sale etc. Fortunately, we have enough tools and knowledge to be able to help you with that.
Of course, our priority is to sell your property at the most convenient price.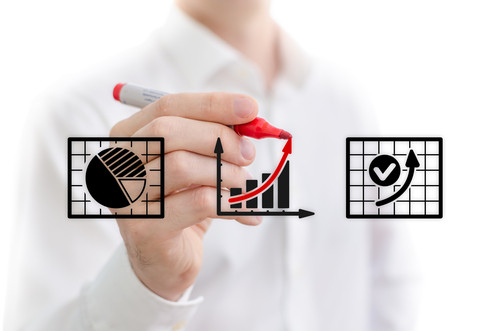 Real estate presentation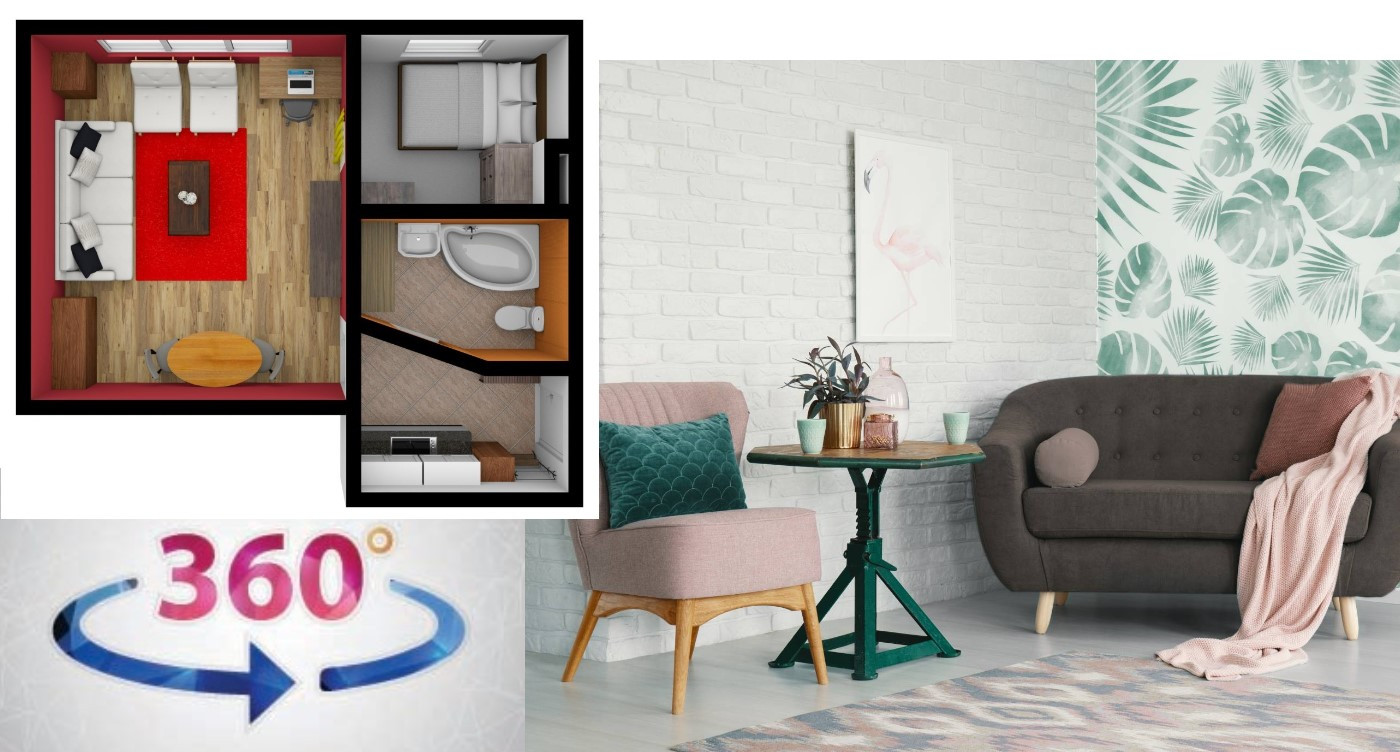 - We will prepare your property for sale using Home staging, which will make it unique. You can learn more about Home staging HERE, or see our photos in the gallery.
- We will photograph the well-lit and cozy property with a professional camera. You can find a sample of photos here.
- We will make a 3D virtual tour, with the help of which the interested party can walk around your apartment/house. Sample HERE.
- We will create a clear 2D and 3D floor plan that will show the buyer the layout and equipment options of individual rooms.
Advertising and marketing
Today, it is no longer enough to place an advertisement on all possible real estate portals. We know that it is necessary to address the clients in another way. We will support the sale of your property with modern promotion methods such as a PPC campaign on Google Ads or on social networks and Youtube. In addition, we will publish the presentation on our website and address our internal database of clients. We can place an advertising banner on your property, run a flyer campaign, or publish an advertisement in a local newspaper.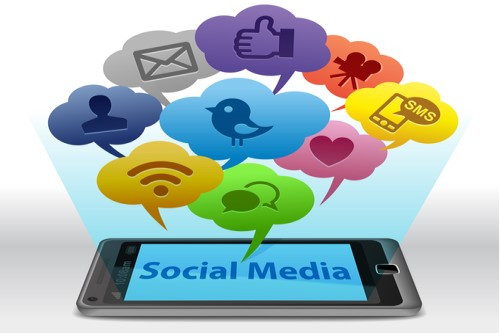 Inspections
Before the inspection, we aerate the apartment, parfume it and create a pleasant atmosphere with the help of soft musical melodies. We will make sure that the person interested in your property feels the atmosphere of their new home at the first inspection. If you want to save your time, we can carry out tours without your presence.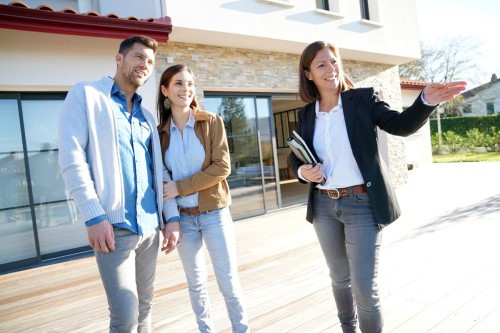 Your protection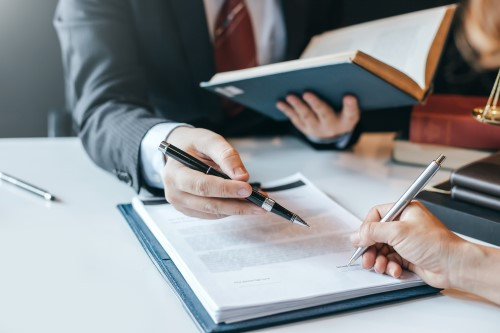 We will provide complete contractual documentation through our advocate. Together with the lawyer, we will make sure that the entire sale takes place safely and without complications. We guarantee a secure transfer of the property and payments through a notary deposit or bank bonds. We assist in handing over and taking over the apartment. More about the Legal Service HERE.
Full service
We will submit a proposal for a deposit in the real estate cadastre. We will prepare a Protocol on the takeover and handover of the real estate and we will help you with the transcript from the administrator and energy suppliers. We will help the buyer to get a mortgage loan. In addition, we assist in the preparation of the geodetic plan for the plots and ensure the preparation of the Spatial Planning Information.