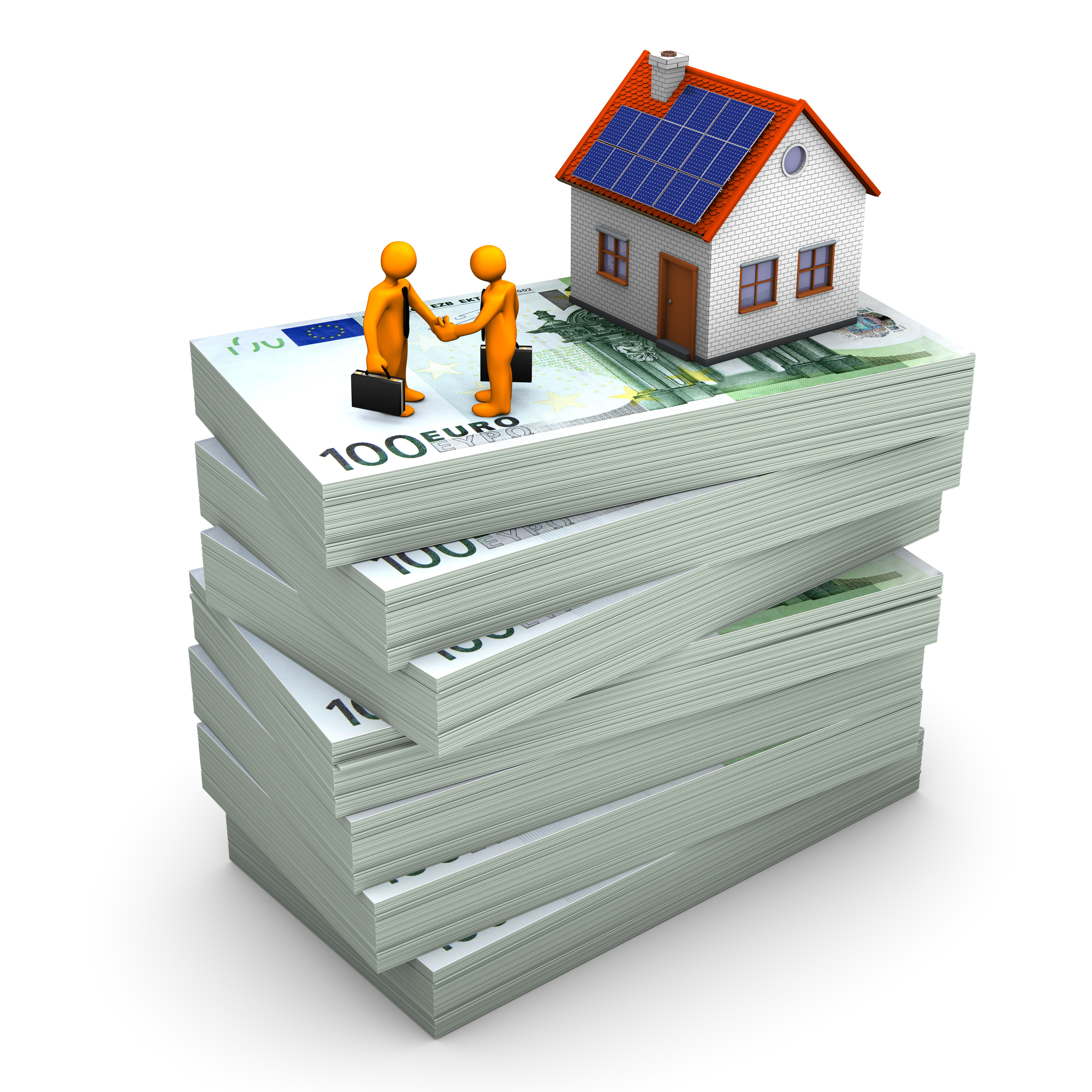 ABSOLUTE REAL offers you a free service of our financial specialist, who will make sure that the security of your new home is more accessible to you and without unnecessary stress.
In the field of financing, we cooperate with the company INPROFIS, s.r.o., which belongs to the Fingo group.
Our financial specialist will guide you through the world of finance with ease and clarity. It will help you finance your new property in the following steps:
- finds out your needs and requirements, finds out the conditions under which you can get a mortgage loan, compares the offers of individual banks and helps you choose the most advantageous offer
- will guide you what documents you need to prepare, process the loan application and deliver it to the bank, provide compulsory real estate insurance
- ensure the preparation of the loan agreement and the collateral agreement
- will communicate with the bank
- ensure the delivery of contractual documentation for the real estate cadastre
- solve all possible problems and answer all your questions
If you use the services of our financial specialist, we guarantee, that you will not lose your booking fee if you do not approve the mortgage loan. We guarantee your peaceful sleep.