Free consultation about renting your property

Our assistance includes:
Determining the right price
A price analysis that relates to the current market situation is essential when renting real estate. The price is affected by a number of factors such as location, competitive real estates, actual demand for rentals... On one hand it is important for us that you get the most out of renting your property, but on the other hand we must not allow your property to stay empty due to the higher price. In this case, the true is: time is money.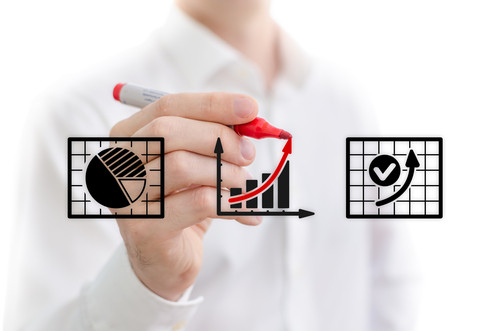 Presentation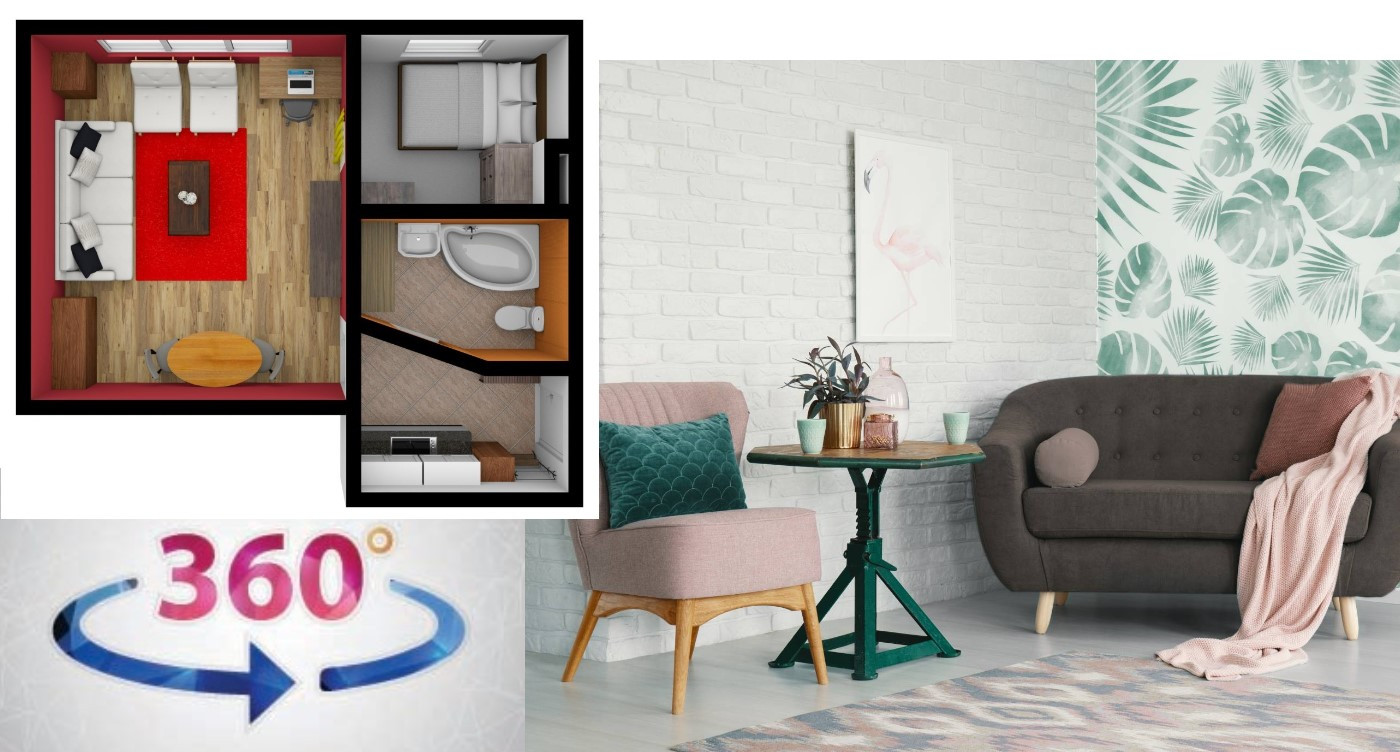 - We will prepare your property for sale using Home staging, which will make it unique. You can learn more about Home staging HERE, or see our photos in the gallery.
- We will photograph the well-lit and cozy property with a professional camera. You can find a sample of photos here.
- We will make a 3D virtual tour, with the help of which the interested party can walk around your apartment/house. Sample HERE.
- We will create a clear 2D and 3D floor plan that will show the buyer the layout and equipment options of individual rooms.
Marketing
Online advertising on the most visited advertising portals is a must including regular updates.
In addition, we will make your property visible on social networks, we will contact the clients from our database and various cooperating agencies.
We will place the presentation on our website.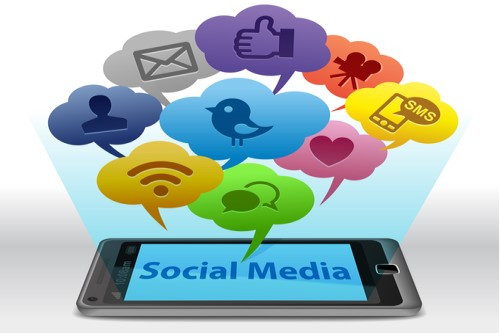 Inspections
We will make sure that the person interested in your property feels the atmosphere of their new home at the first inspection. Before the inspection, we parfume the apartment and prepare a fine musical background.
We will check, select and recommend potential serious candidates in advance. If you are interested, we will carry out inspections even without your presence.
Complete service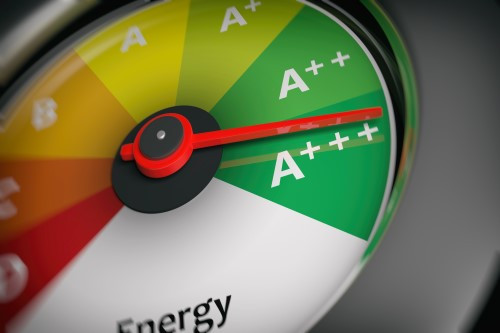 We will secure a lease agreement. We assist in the handover and takeover of the apartment and prepare an acceptance protocol.
If necessary, we will ensure the cleaning of the property after the outgoing tenant. If there is a language barrier between the owner of the apartment and the tenant - a foreigner, we will help you communicate the necessary matters during the entire rental period.
Rental guarantee
We will make sure that the new tenant is found continuously and your property is not left empty. 6-8 weeks before the expiration of the contract, we will check whether the existing contractual relationship will be continued and then we will either prepare an Addendum for the lease agreement or start looking for a new tenant. The advantage is, that we will have all the information and materials ready for next advertisment.
If the tenant we find leaves withing 3 months, we will find you a new one for free.