Home staging

Home staging will make your property an attractive space, highlight its strengths and underline its natural charisma. We will let your property shine!
Why it is important?
People do not buy real estate themselves, but buy a home in the first place and emotions play a major role in choosing it. They long for a home in which they will feel cozy and at the same time a little luxurious ... When buying a property, the buyer makes a subconscious decision based on the first impression during the first 10 seconds! In addition, up to 98% of buyers can not imagine the possible use and equipment of the space.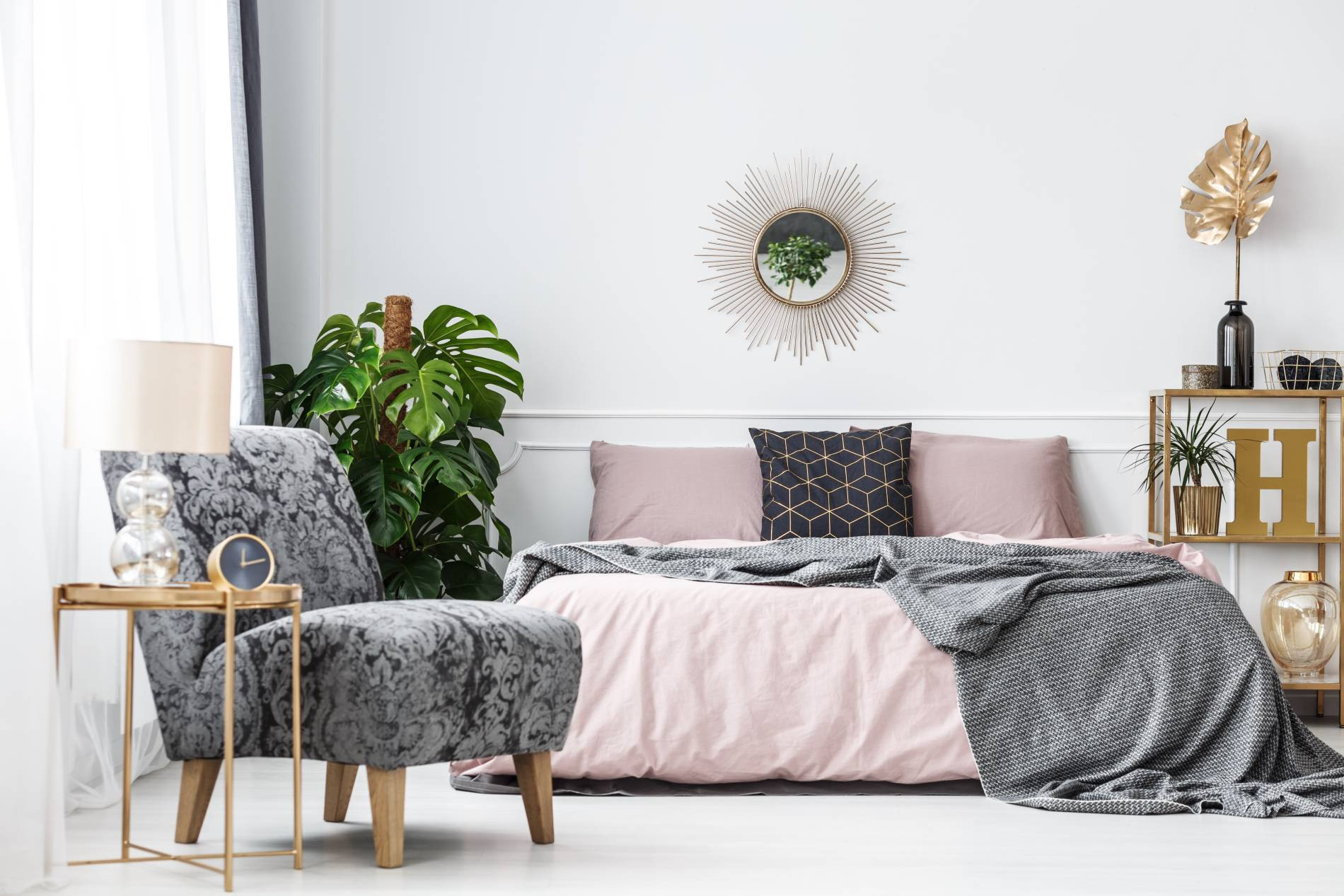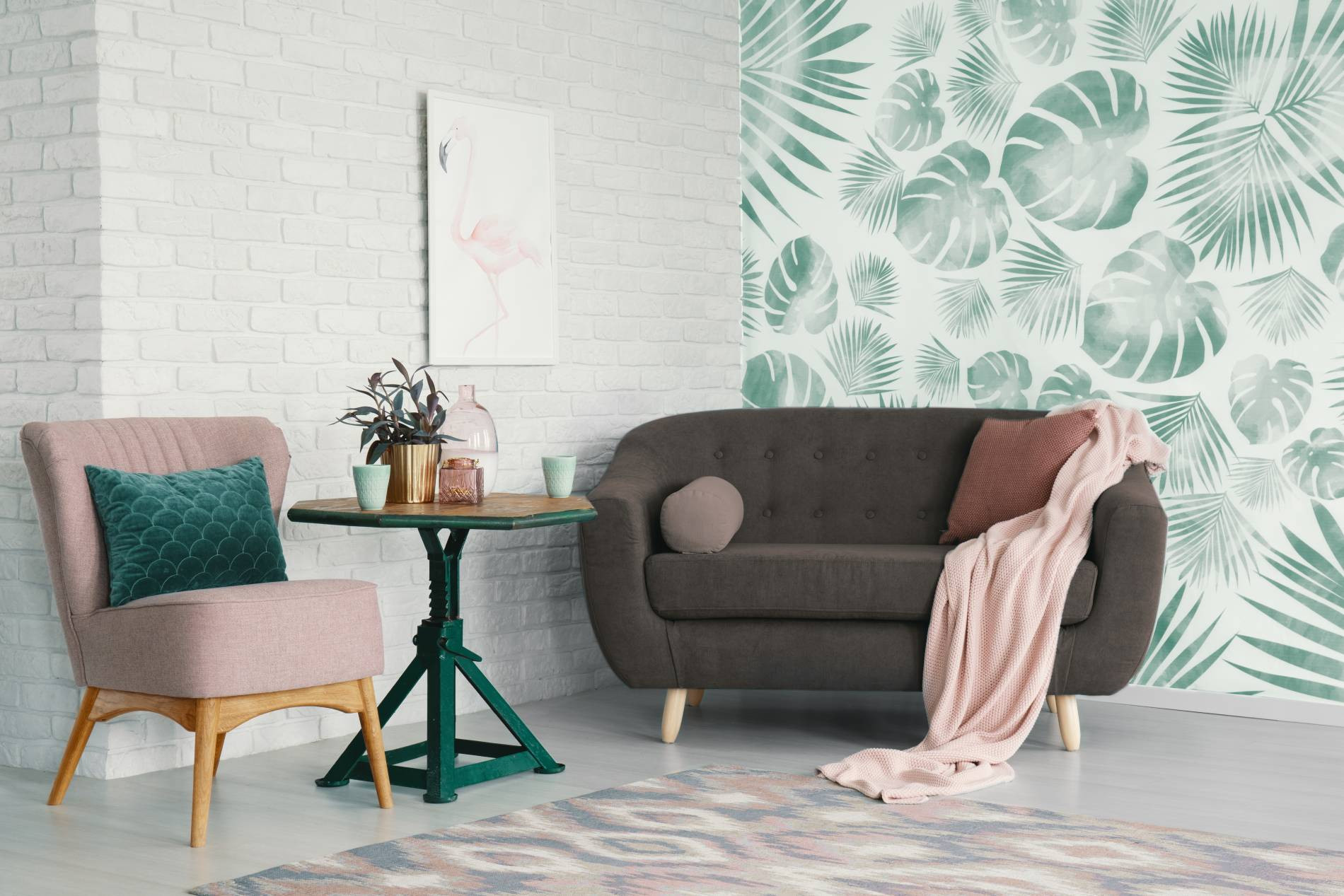 What are the benefits?
will show the potential of your property
turns your property into a demonstration
ensures the best first impression
can increase the value of real estate up to 8%
attracts the attention of buyers
speed up sales up to 70%
distinguish your property from others
gives it purity, beauty and uniqueness
Let your property shine out.
How will it go?
We will look closely at your property and consider the necessary steps.
If necessary, we will suggest which pieces of furniture would be better removed, what would be appropriate to repair, repaint, clean or wash.
We will re-evaluate the layout of the furniture and provide the necessary home accessories that will light up your property and give it uniqueness. In our work we use fresh shades of accessories (pillows, tablecloths, vases, curtains), stylish pieces (carpets, lamps, tables, stools) and, of course, decorative items and flowers.
We approach each property individually and, at our discretion, we provide some accessories directly for the specific property.
With exclusive cooperation, it is possible to leave home accessories in your property even during inspections. At the same time, we will combine the visual effect with pleasant music and scent at the tours, thus achieving the highest possible effect.
You can also order the service separately.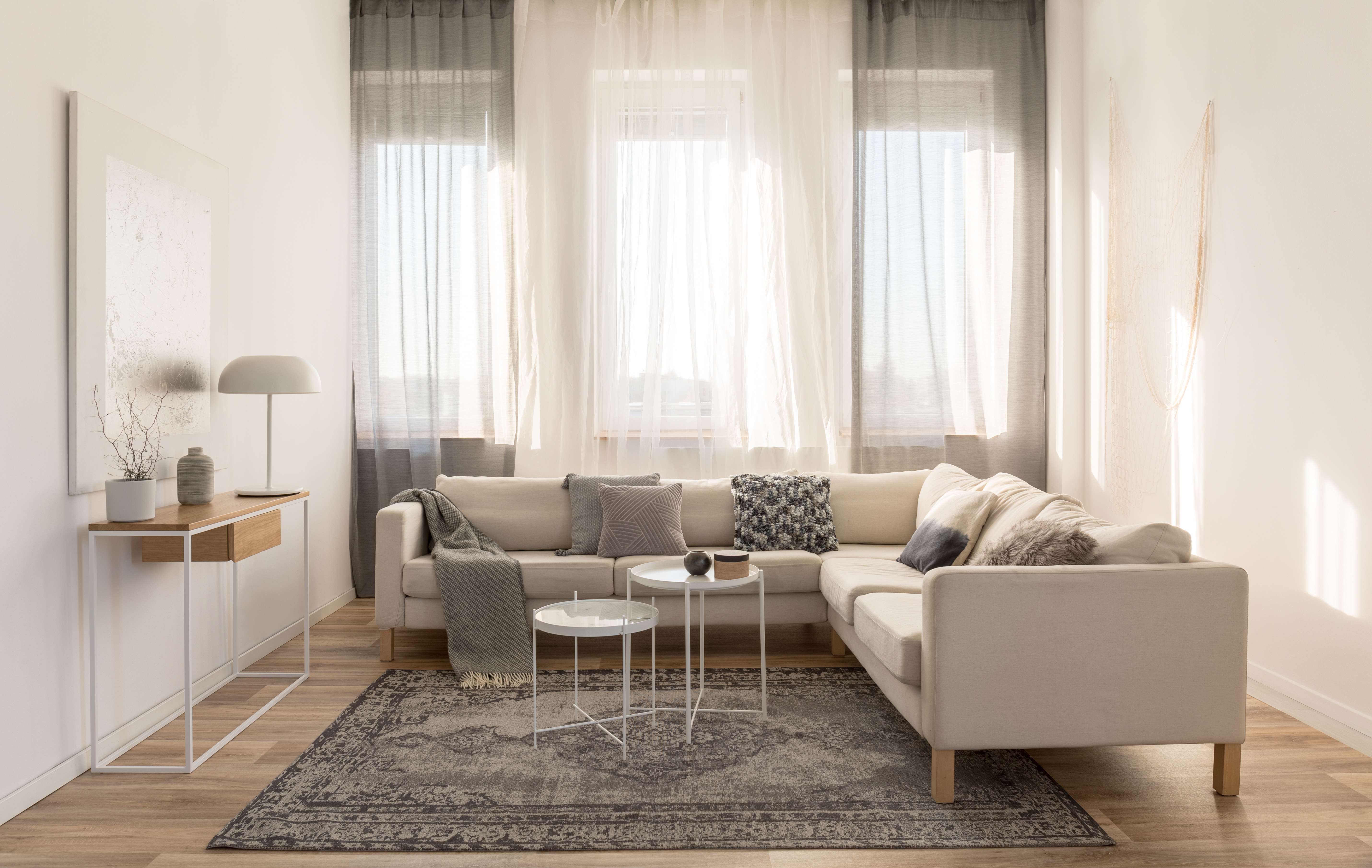 You can see a sample of our work in the gallery.