Home staging

Home staging will make your property an attractive space, highlight its strengths and underline its natural charisma. We will let your property shine!
What is Home staging
Home staging is the professional esthetic preparation of a property for photography and presentation and subsequently for sale or rent.
Thanks to stylish home accessories and small modifications, it will highlight the strengths and potential of your property, cover any minor flaws and ensure the best first impression.
It gives space for the prospect to fall in love with your property at first sight.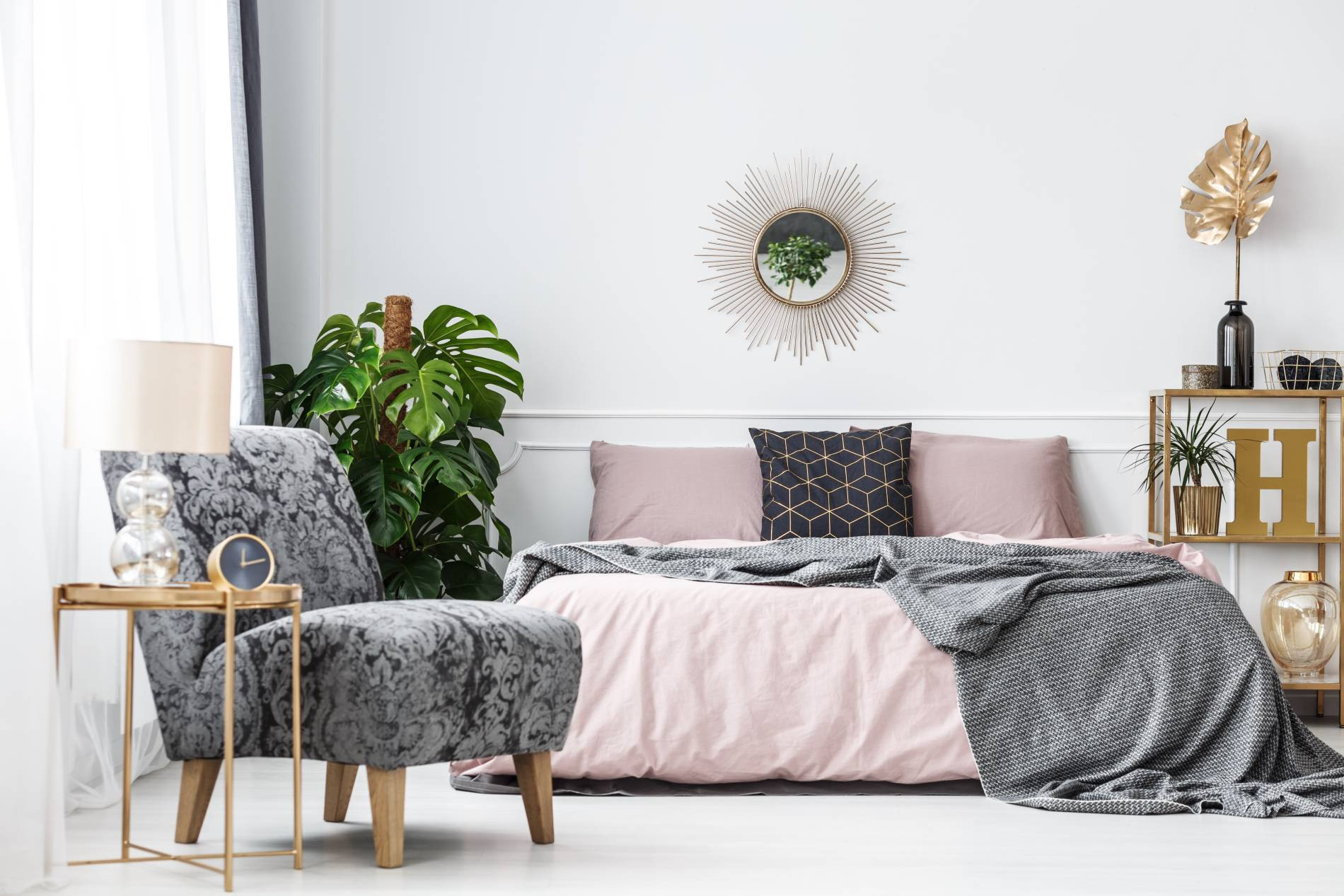 Why it is important?
People do not buy real estate themselves, but buy a home in the first place and emotions play a major role in choosing it. They long for a home in which they will feel cozy and at the same time a little luxurious ... When buying a property, the buyer makes a subconscious decision based on the first impression during the first 10 seconds! In addition, up to 98% of buyers can not imagine the possible use and equipment of the space.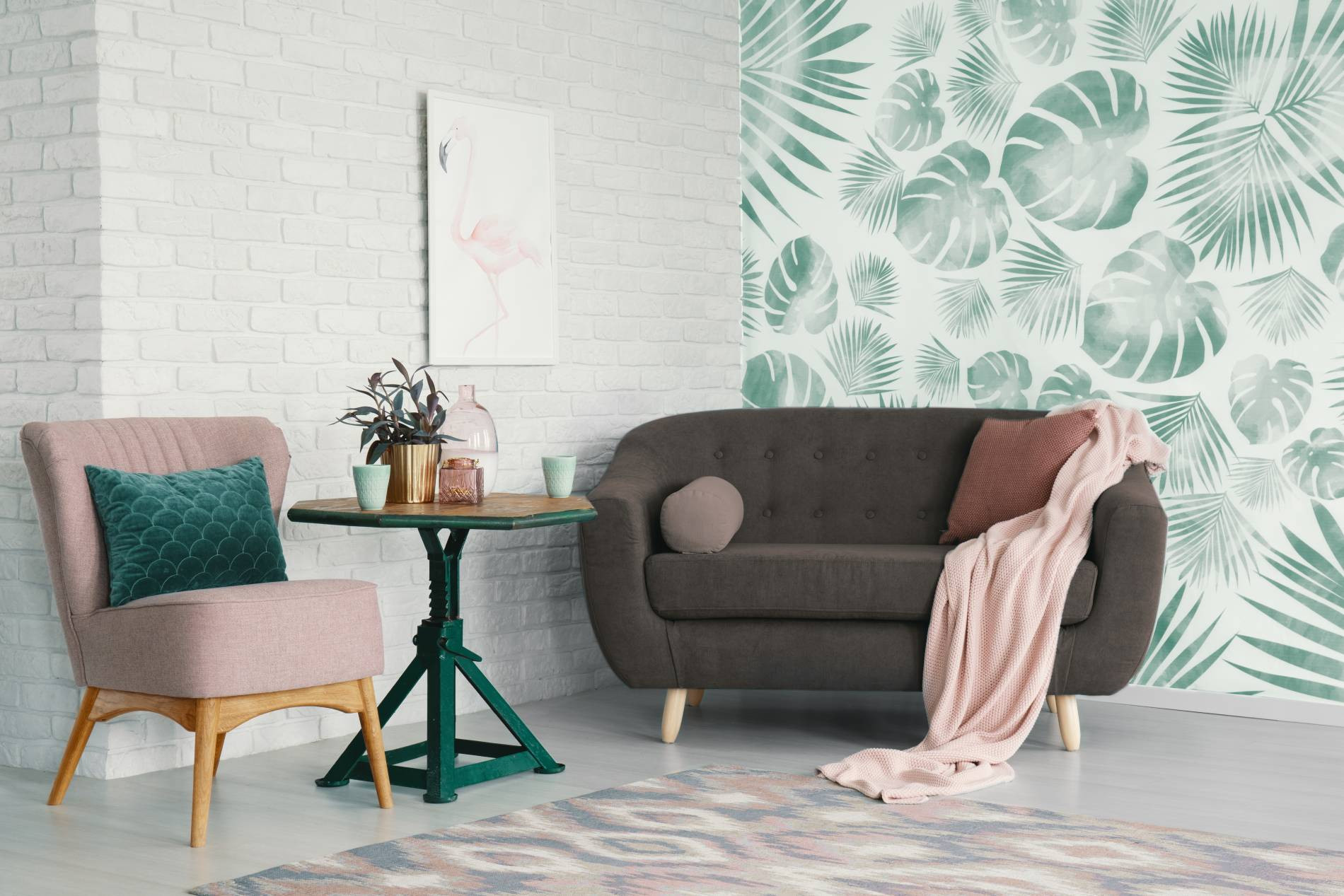 What are the benefits?
will show the potential of your property
turns your property into a demonstration
ensures the best first impression
can increase the value of real estate up to 8%
attracts the attention of buyers
speed up sales up to 70%
distinguish your property from others
gives it purity, beauty and uniqueness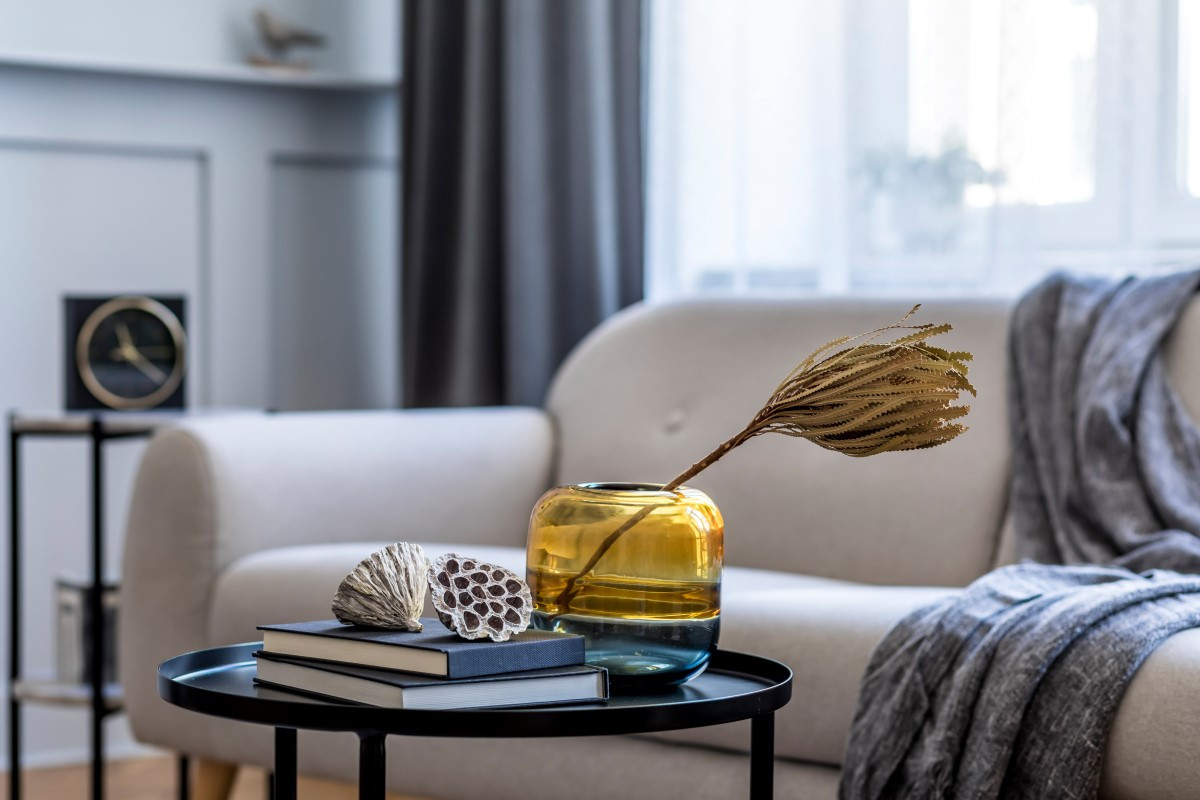 How will it go?
We will look closely at your property.
If necessary, we will suggest which pieces of furniture would be better removed or moved.
We will suggest what would be appropriate to repair, paint, clean or clear out.
In our work we use fresh shades of accessories (pillows, tablecloths, vases, curtains), stylish pieces (carpets, lamps, tables, stools) and, decorative items and flowers.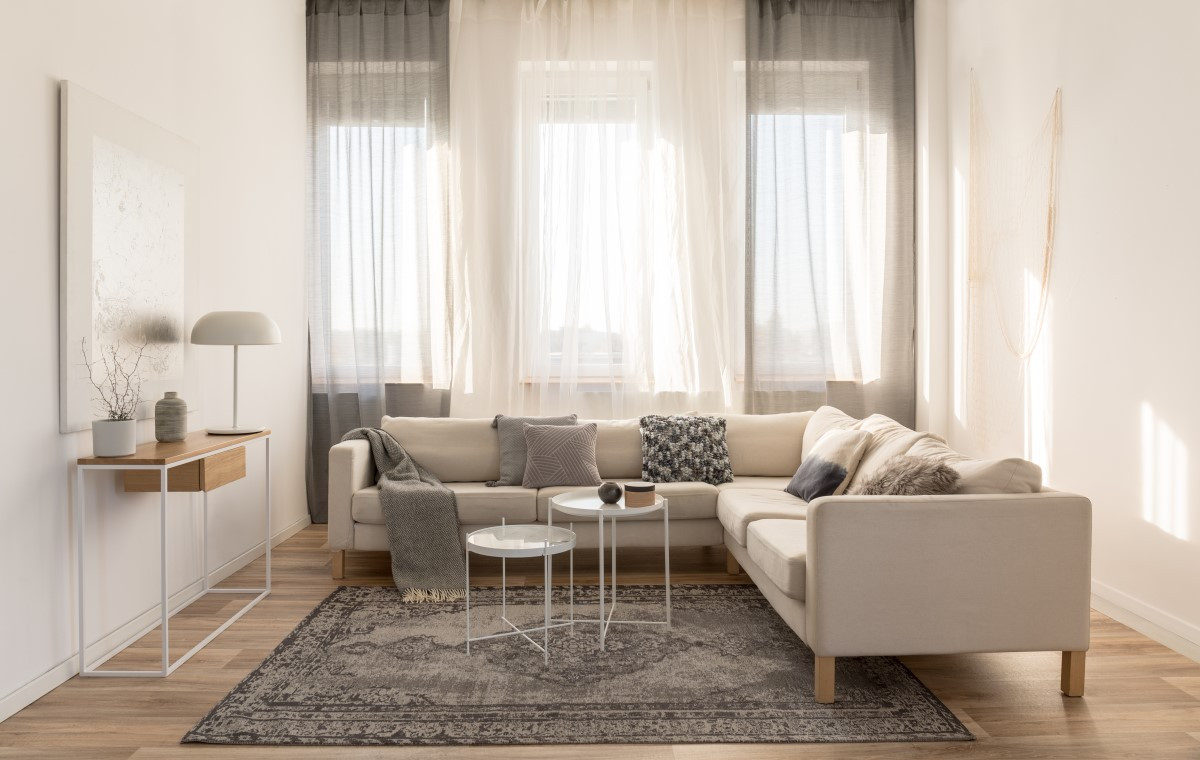 And next....?
With exclusive cooperation, it is possible to leave home accessories in your property even during inspections.
You can also order the service separately.
You can see a sample of our work in the gallery.